Welcome to the web side of the department treating faculty-1 of Tashkent Medical Academy.
There are 24 co-workers  including  a physician doctor, professor, associate professor, scientific advisors, candidates of medical science -3, assistance-10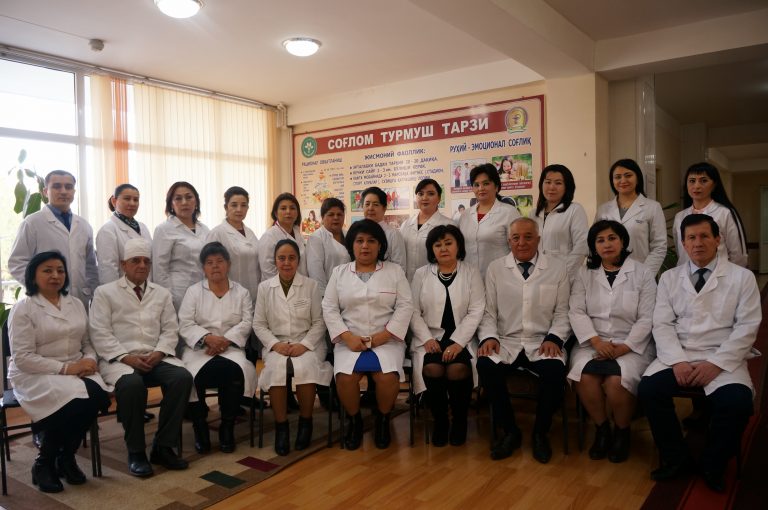 The department is situated on 3 territories:
On the territory of 1 medical clinics of Tashkent-department of treating faculty and hospital therapy.

Students study vital medical help for medical prophylaxis under the City Clinics

The students of the faculty of medical prophylaxis and treatment are gaining knowledge under the Institute of Scientific Researches of professional deceases
(pic. professional deceases)
Our department under the 1Tashkent Medical Academy holds pedagogical and clinical process  in the Rheumatology  Center of the Republic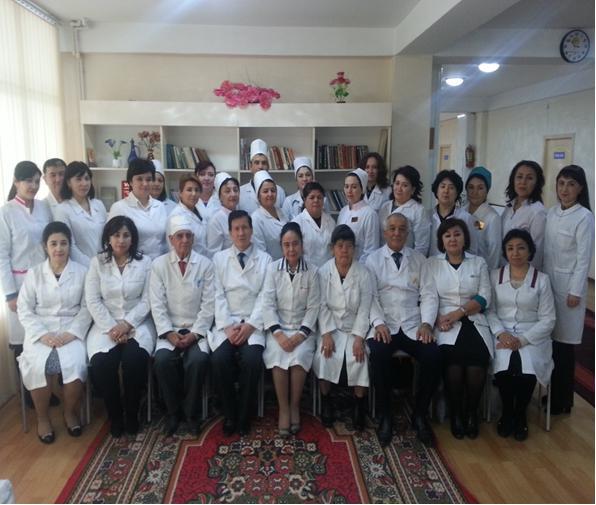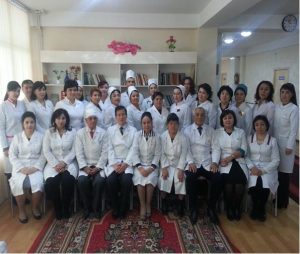 There are enough knowledge to learn the students to clinic sciences and taking part in clinic practice .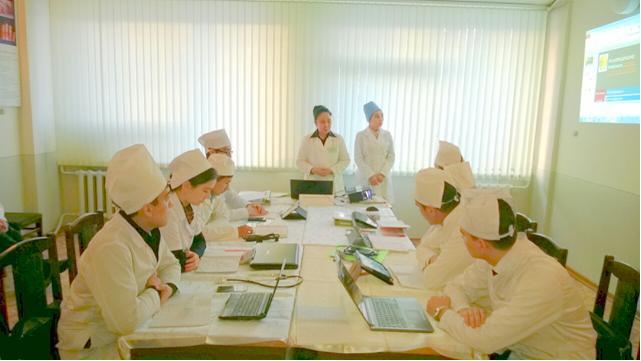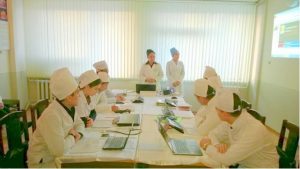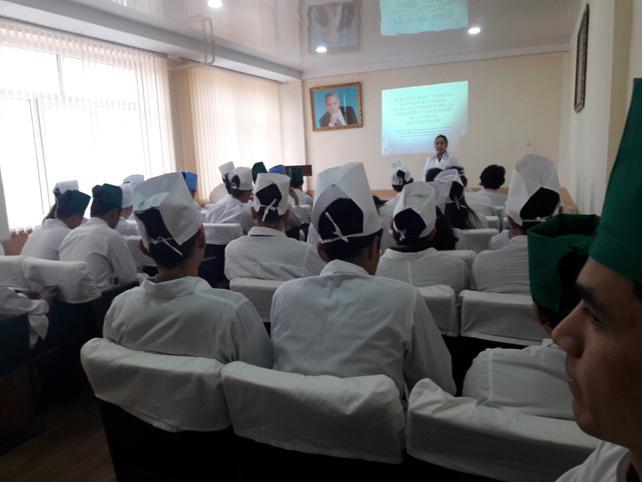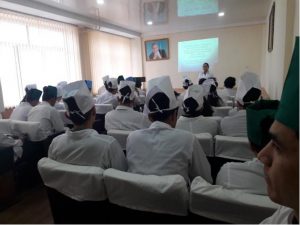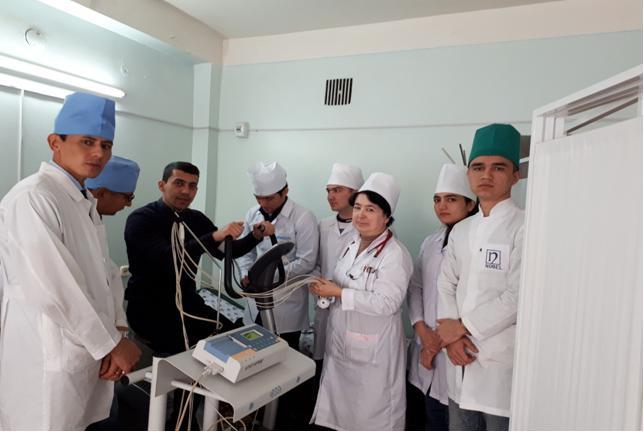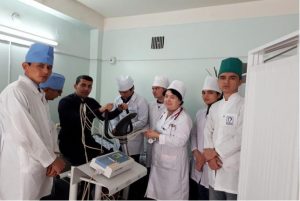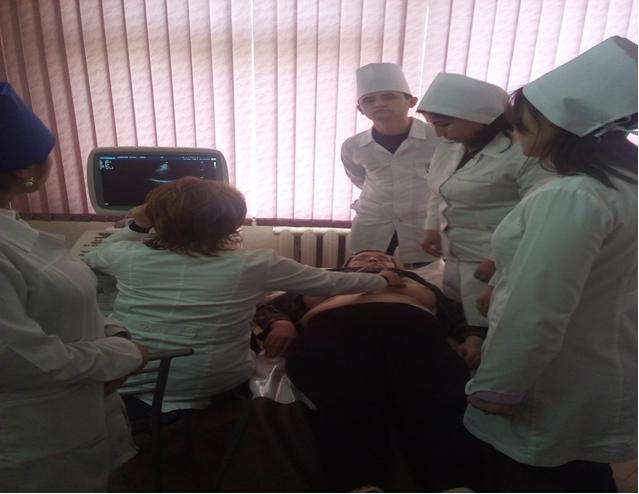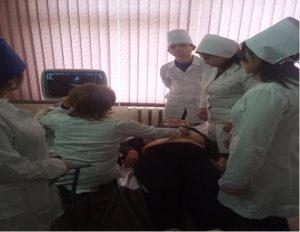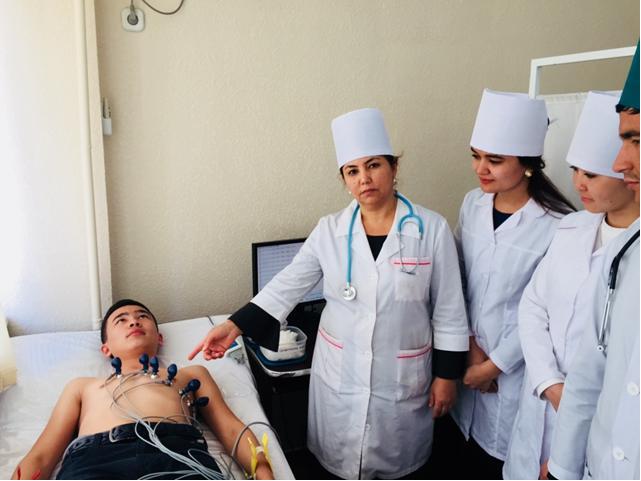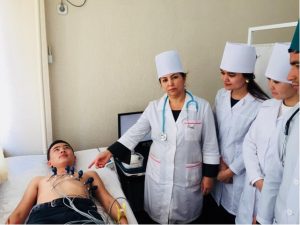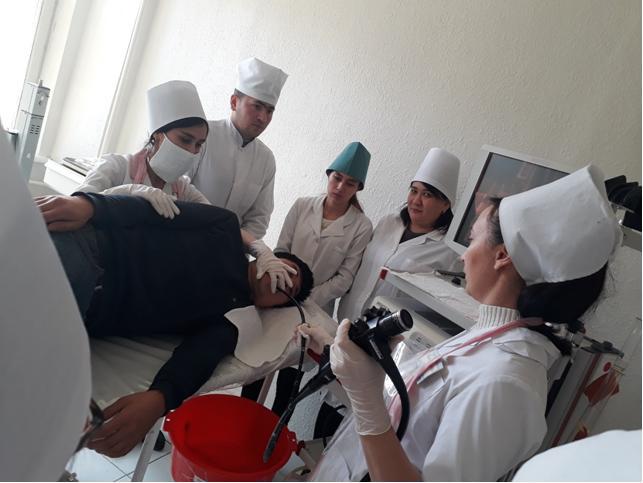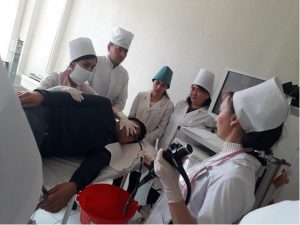 Patients are under the control of professors, associated professors. Assistances see the patients to whom they are appointed. There are all conveniences to provide researches.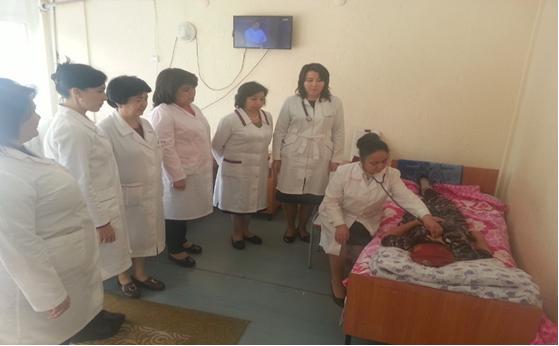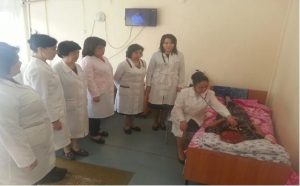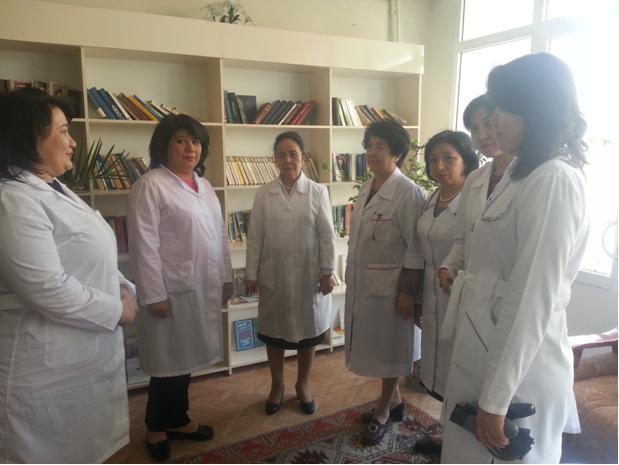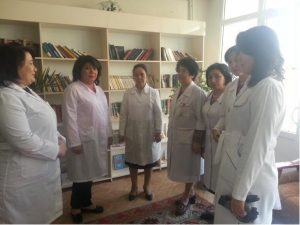 There have been taught 12 candidates of science, 3-physician doctors for the last 15 years. According to the command of the  Ministry of Healthcare of Uzbekistan, there have been organized  scientific conferences, congresses and symposiums.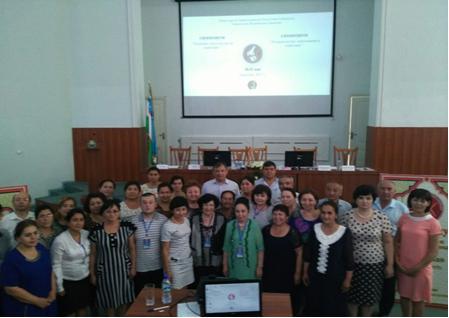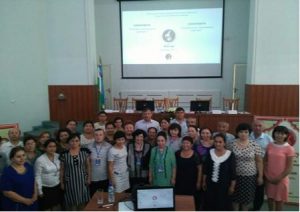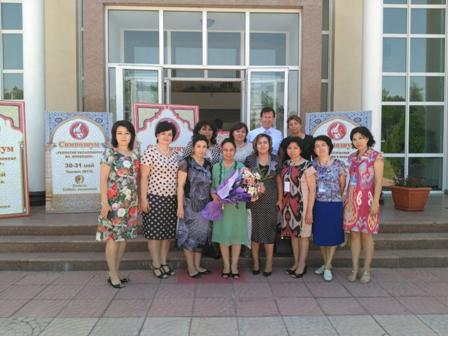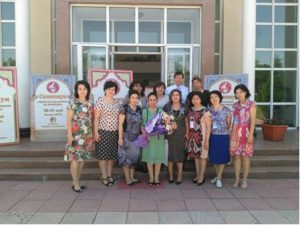 Besides scientific work,a big attention is paid on cultural development at our depertment.  According to the plan and out of plan,there are working 10 teachers.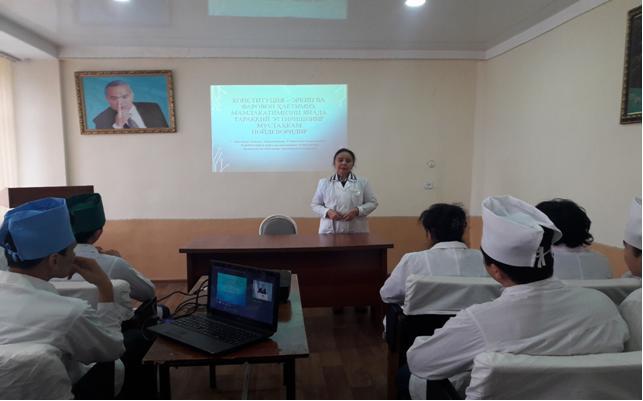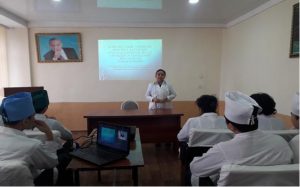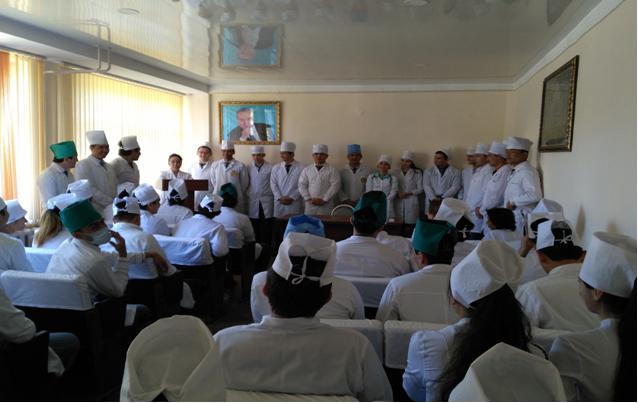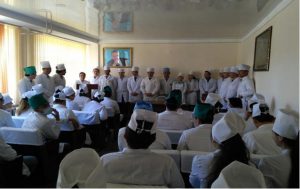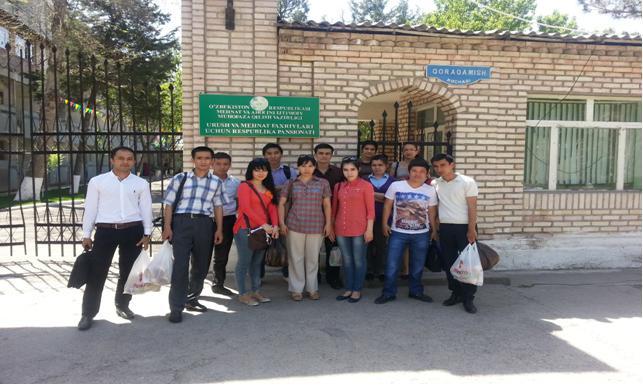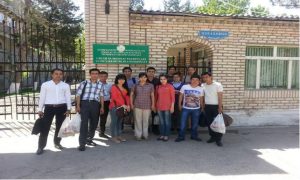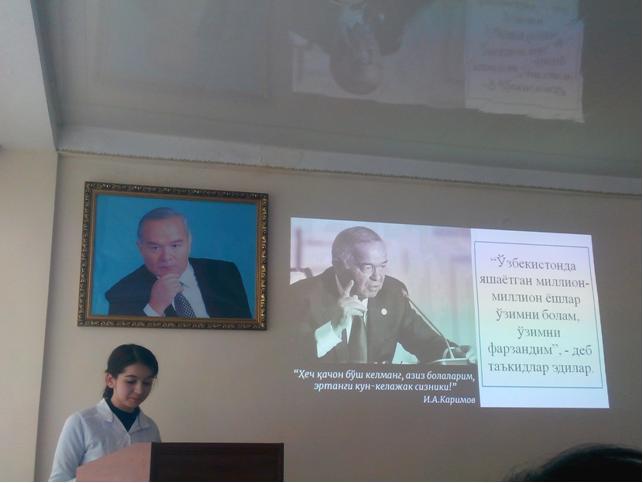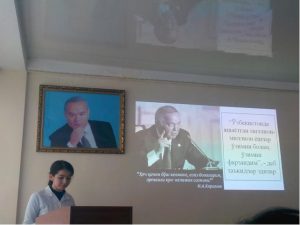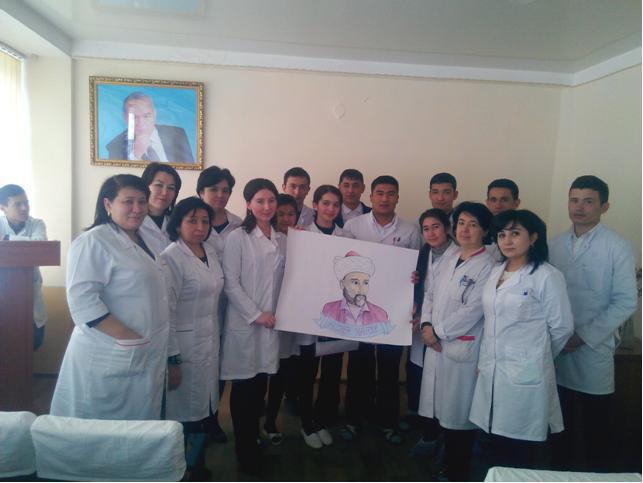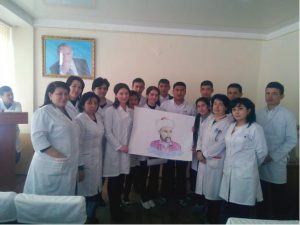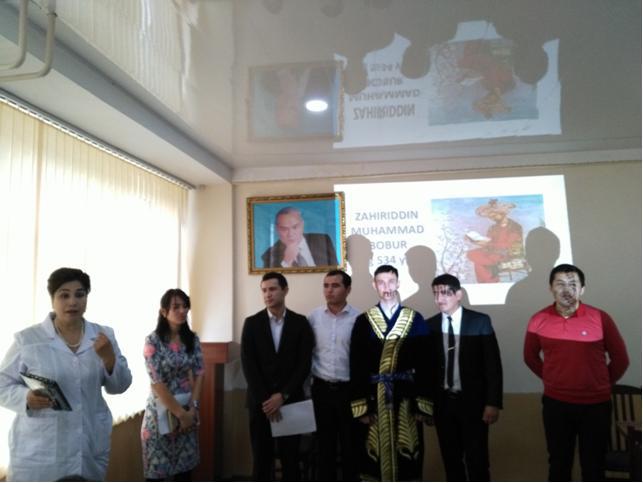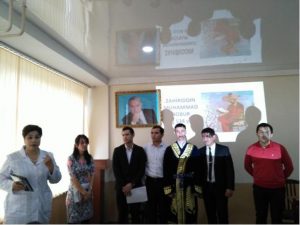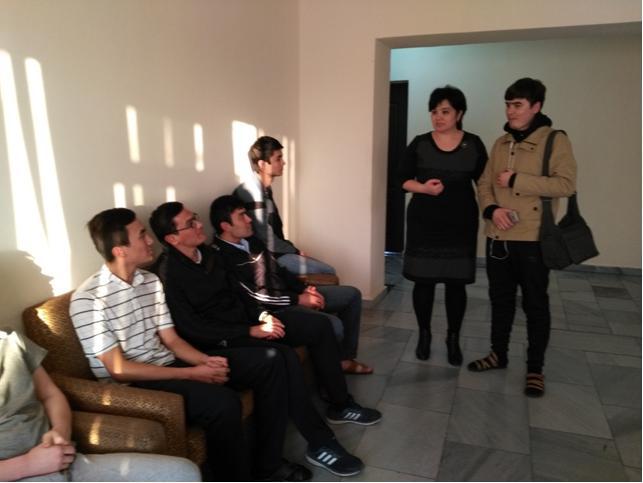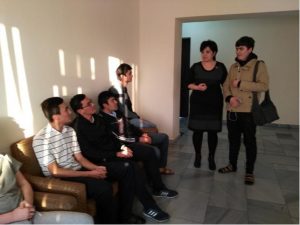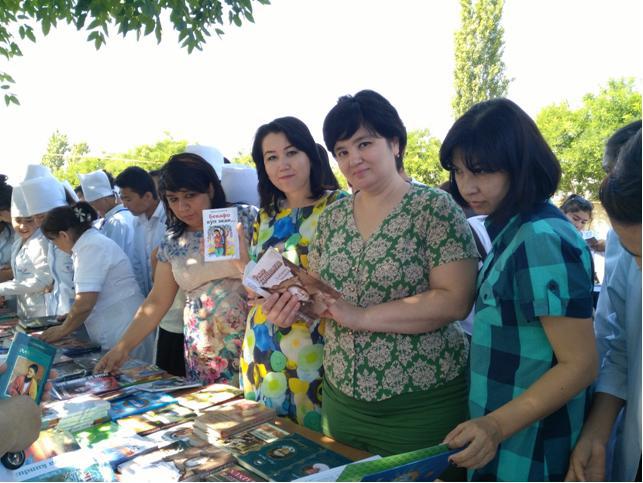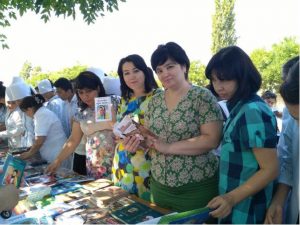 Under the motive " nobody must not be left without kind attention" there have been arranged appointments at nursing homes, orphanages and etc.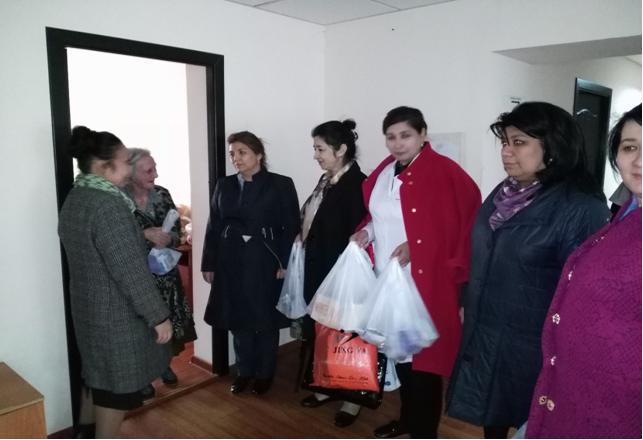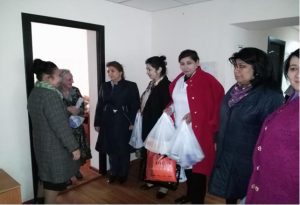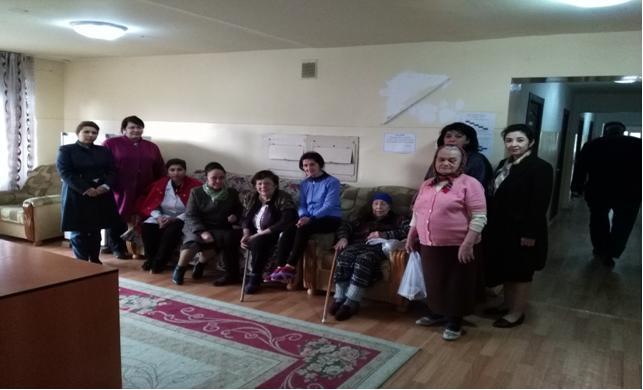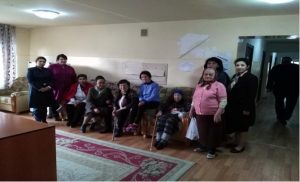 In recent years, the quantity of scientific works has been widening . There have been presented  monographs,  study guides, articles, thesis and  methodological   recommendations at all.
There were chosen assistances, the graduaters of master′s degree, on the basis of competition in order to teach young staff- Mukhammadieva S.M, Tashpulotova    M.M., Ganiyeva N.A, Aliyeva K.K, Ibragimova N., they hold scientific researches.
The tradition of respecting elders,teachers,masters  continues. Professor     Bobojonov S.N., associated professor Sultonova N.G. are still participating in social life, meetings 'Mentor-Student'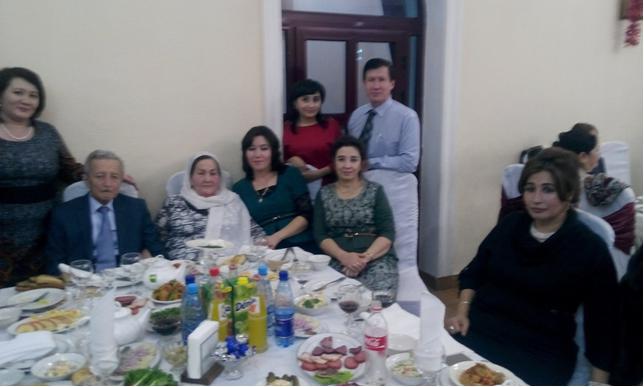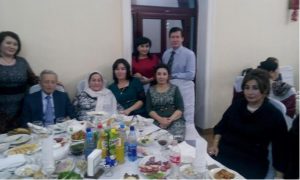 We are proud of a strong atmosphere , a desire forward, friendship at our department!
Thank you for attention!