On 25.02.2021 at our department was held a STUDENT SCIENTIFIC CONFERENCE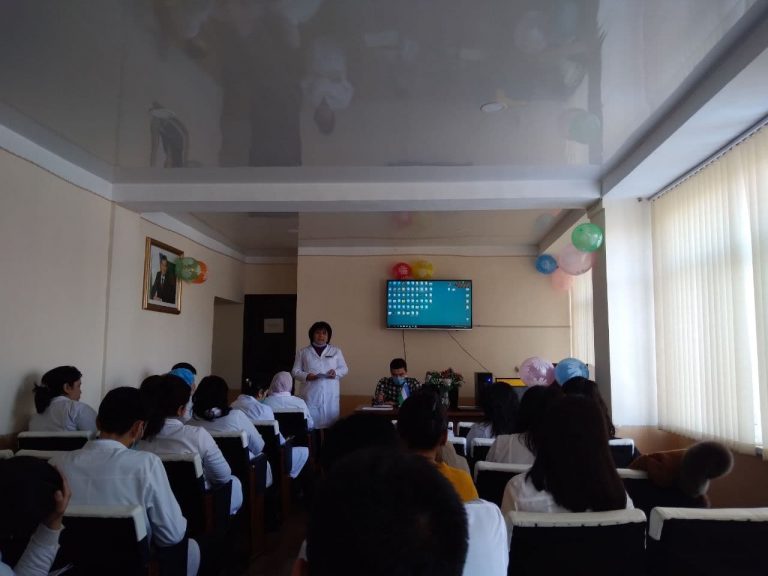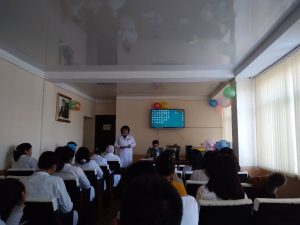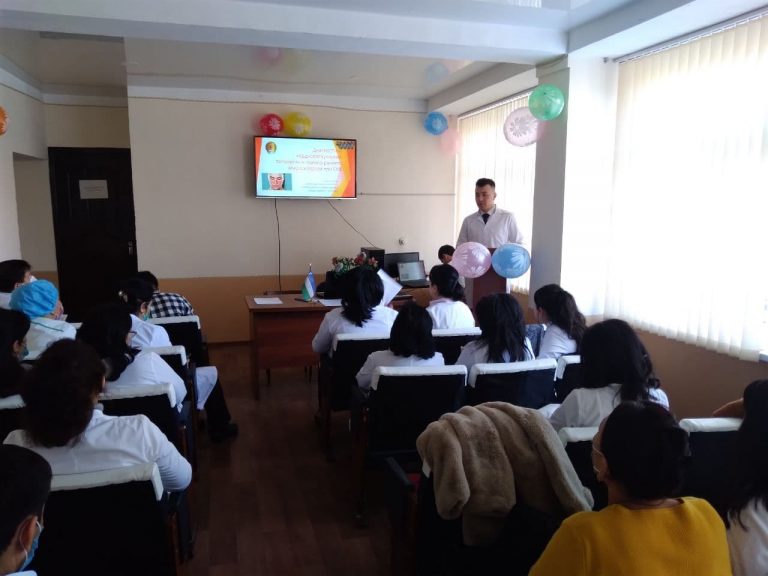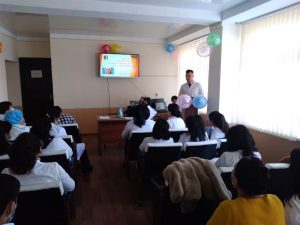 The winners of the conference were the 1st place student of the 501st group of the medical faculty Bahodirjonov Tokhirjon - recommended for the next stage.
The 2nd place was awarded to Akhmedova Shoxsanam, a student of 403 groups, and Bahranova Yulduz, a student of 509 groups.
3rd place was awarded to Uralov Shukhrat 409 group, medical student.

Students who participated with all lectures were awarded with certificates and prizes.